5 Ways Physicians Can Use Social Media
By

Admin
Jul, 24, 2017
Comments Off

on 5 Ways Physicians Can Use Social Media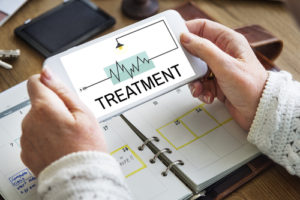 Social media is an enormous part of our lives — Facebook has more than 1.8 billion active users per month, and Twitter has upwards of 300 million active users in the same amount of time. In spite of this massive social media immersion, these platforms haven't seen much penetration within the medical industry. How can doctors use social media to better interact with their patients while improving the care they provide?
Communicating Availability
Social media can be useful for simple administrative tasks, such as posting office hours and appointment availability. For existing patients, social media can link to appointment scheduling software or websites, or secure websites where they can log in to view their medical information.