A Physician's Role in Dismissing Staff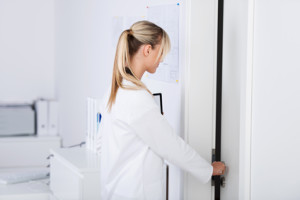 Have you ever been part of letting a staff member go? Most physicians stay far away from that aspect of running a practice. It is uncomfortable for many of us and we simply do not have the training or the interest to become involved. But let me convince you that there is value in being present for staff terminations.
This article originally appeared in the June 2015 issue of Physicians Practice.