A Positive Environment Is Key to Renter Retention
By

Admin
Oct, 11, 2016
Comments Off

on A Positive Environment Is Key to Renter Retention
Industry professionals share tips for property management at the Multifamily Executive Conference.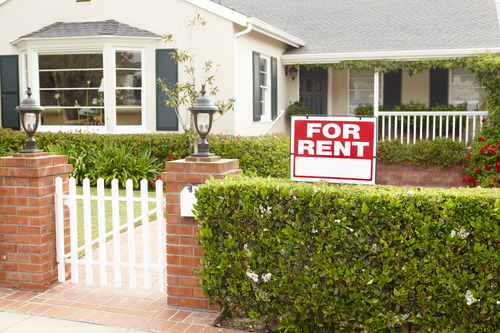 There are a lot of ways a property management team can maintain a positive relationship with renters, and that's especially important when one considers how little it takes for renters to decide to look for another place to live. Retaining renters is a crucial way for managers to make money, so it never hurts to hear from industry professionals and learn how they approach property management and foster a welcoming environment for their renters.
Michael Clow, executive director of real estate, Greystar; Melissa Smith, executive vice president and chief administrative officer, Fogelman Management Group; and David Ferszt, senior vice president of operations, Village Green Management Co., shared their insights at the Multifamily Executive Conference, with moderator R. Lee Harris, president and CEO, Cohen-Esrey Real Estate Services, peppering them and audience members with questions throughout the hourlong session.
Above all else, developing a staffwide strategy to communicate with residents on a more regular basis was deemed crucial. Too often, panelists and audience members said, on-site staff talk to residents only when they sign their lease, put in a maintenance request, or move.
The panel kicked around ideas about how to add a personal touch for residents, including hosting events for them or something as simple as helping them to their door if they're loaded up with groceries.
"We're in the people business," Ferszt said. "Sometimes we lose sight of that."
Source: Multifamily Executive