A Real Life Asset Protection Story for Doctors to Analyze
By

Admin
Dec, 19, 2016
Comments Off

on A Real Life Asset Protection Story for Doctors to Analyze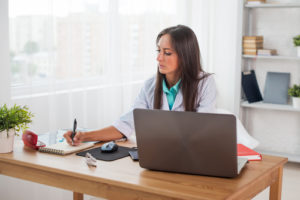 Physicians face a wide range of personal and professional risks that we address here in general terms every month.  The following real story* illustrates significant exposures in one doctor's planning.
Failure to Adequately Insure and Implement Legal Planning
In a case earlier this year, a physician's spouse was at fault in a car-pedestrian accident. He struck and seriously injured someone walking their dog in the neighborhood and the medical bills and other economic losses incurred by the pedestrian quickly exceeded $500,000, the limits of their automobile liability insurance policy. Ironically, the defendant couple had been insured for a greater amount the year before and had cancelled their $1 million umbrella policy, presumably to save $400 a year.