Our Company
Our Mission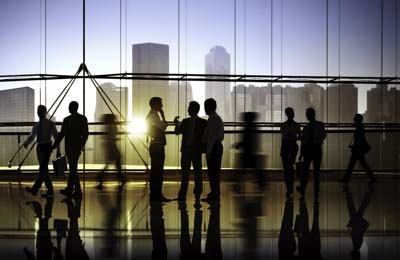 It is the goal of Polk and Associates to provide industry specific accounting, audit, tax and consulting services of the highest quality and professional standards. We strive to exceed our client's expectations by staying abreast of the latest advances in industry, tax, legislation and technology to assist our clients in achieving success. Through diversified services, knowledge and experience we will provide growth opportunities for all employees so that they can excel and meet both their personal and professional goals.
Who We Are
Large enough to serve a diverse clientele, yet small enough to maintain a hands-on approach, we are committed to maintaining the highest accounting and ethical standards with continuous education, extensive research resources, and excellent quality control.
Polk and Associates is a member of the Michigan Association of Certified Public Accountants (MACPA), and the American Institute of Certified Public Accountants (AICPA). The firm participates in the AICPA Peer Review Program, and has always received the highest level of award for its audit practice and quality control.
What We Do
Your team will focus on your long-term financial success, prepare and present relevant, understandable financial information and help you make informed business decisions with measurable results. Everyone at Polk works to uphold our vision to provide exceptional audit, tax, and consulting services that assist our clients in achieving their goals and ambitions.
Our Vision
Serve and enrich our employees and clients by conducting business with honesty, integrity, respect and delivering on our commitments.