Careers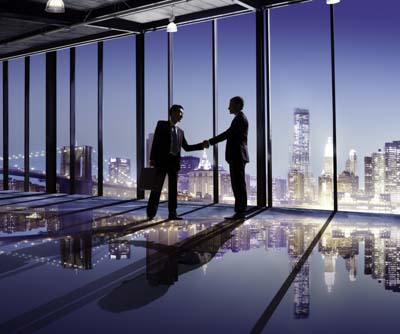 Over the years Polk and Associates has placed dozens of candidates into accounting positions with our clients. Whether the need is for a Bookkeeper, Staff Accountant, Accounting Manager, Controller or CFO we can be of assistance.
We will run the ad, screen resumes, interview and test candidates. This will allow you to determine who would be the best fit for your organization from a short list of qualified candidates. Contact Brenda Blosser for more information.
Polk and Associates, PLC
Attn: Brenda Blosser
30600 Telegraph Road
Suite 2191
Bingham Farms, MI 48025
Fax: 248.642.5640
Email: bblosser@polkcpa.com
Current Listings
POLK CPA - CPA
TAX MANAGER
Polk and Associates, PLC provides accounting, tax and consulting services to clients primarily in the real estate, healthcare, and manufacturing industries. Consulting services provided include business valuations, forecasts/projections, succession planning and strategic planning among others.  Our staff are our future – we provide the path for individuals who have the desire and drive to grow as leaders in the accounting industry.  We are seeking a Tax Manager to work at our Ann Arbor office
Job Description:
Preparation and review of federal and state income taxes for individuals, businesses, benefit funds, real estate, and exempt organizations.
Builds new and existing client relationships and demonstrate knowledge of client business.
Prepares internal memoranda, written correspondence/guidance, private letter rulings and other documents for submission to the IRS or Treasury Department.
Trains and manages staff, reviews and evaluates their work.
Manages multiple clients, budgets and production goals.
Experience:
Bachelor's Degree in Accounting or Finance.
CPA Certification.
6+ years prior experience in public accounting – tax experience.
CS Professional Suite
Significant supervisory experience (2 years plus).
Experience preparing individual, business, benefit fund, real estate and exempt organization tax returns.
Strong accounting and analytical skills.
Strong computer skills: proficiency in Tax software, Excel, Word.
Excellent interpersonal, oral and written communication skills.
Detail oriented & ability to multi-task.
CONTACT:
Please send resumes to: Polk and Associates, PLC Attn:  Brenda Blosser 30600 Telegraph Road Suite 2191 Bingham Farms, MI  48025 Fax:  248-642-5640 Email:  bblosser@polkcpa.com
CLIENT LISTINGS
No Postings at this time, please visit again.