Appraiser Requirements
By

Admin
Jan, 06, 2016
Comments Off

on Appraiser Requirements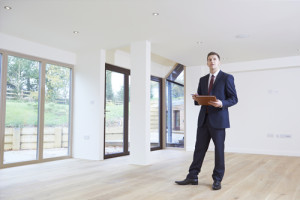 Appraiser qualifications have come under increased scrutiny in recent years.  The appraisal report should include the appraiser's name, address, and taxpayer identification number as well as a description of the appraiser's qualifications, including related education and relevant experience.  Tax practitioners who rely solely on industry ratios, "penciled out" valuations prepared by the taxpayer, or opinions provided by professionals lacking proper training, experience, and credentials, are risking exposure to potentially disastrous results.
In Estate of Berg, the court's opinion placed significant weight on the qualifications of the appraisers employed by the parties.  The taxpayer employed two experts:  (1) a CPA who served on the faculty of several universities and had some experience as an expert witness in cases related to discounts for lack of marketability, and (2) a CPA whose only related experience was providing advisory services related to valuation of equity interest, mergers and acquisitions, and litigation services.  Neither expert held any valuation certifications nor did they have a relevant training, experience (other than that discussed above), or memberships in valuation organizations.
The IRS engaged three experts.  All three were professional business appraisers with relevant education, training, and certifications.  Also, each expert had memberships in valuation organizations.
The court sustained the IRS's position stating that "the expert reports submitted by petitioner were lacking in substance and analysis.  The authors of the reports were not professional appraisers, had no formal education in the valuation of business enterprises, and were not members of any professional associations involved in the education and certification of appraisers."
Original article posted on Thomson Reuters Checkpoint