Disclosing Adverse Events: 3 Vital Steps for Physicians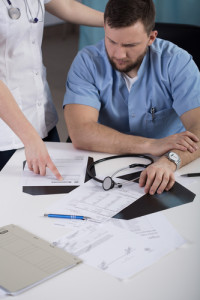 Physicians know they have an ethical responsibility to inform patients when medical errors cause harm. When adverse events occur, physicians need to inform the patient of all the facts to ensure that the patient has a full understanding of what happened, according to ethics guidelines published by AMA.
To read the entire article published on Physicans Practice click
here
.