IRS issued Notice 2015-17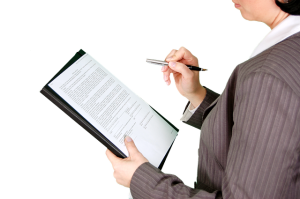 IRS Notice 2015-17
On Feb. 18, 2015, the Internal Revenue Service (IRS) issued Notice 2015-17. This notice:
·      Reiterates that employer payment plans are group health plans that will fail to comply with the ACA's market reforms applicable to group health plans;
·      Clarifies that increases in employee compensation do not constitute an employer payment plan, as long as the increases are not conditioned on the purchase of individual health coverage;
·      Provides transition relief from the excise tax for employer payment plans sponsored by small employers (those not subject to the ACA's employer shared responsibility rules) and to S corporation healthcare arrangements for 2-percent shareholder-employees;
·      Addresses whether employers may reimburse employees for Medicare or TRICARE premiums for active employees under the ACA; and
·      States that employer payments for individual premiums can be excludable from an employee's income under the tax code, but will still violate the ACA's market reforms.
More information on notices can be found on the IRS website by clicking here.