By

Admin
Sep, 11, 2017
Comments Off

on How Technology Enhances Pre-Purchase Inspections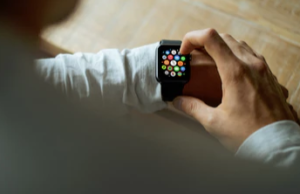 Only by leveraging new technologies like mobile apps, cloud storage and automated reporting can inspections deliver real value to buyers, sellers and lenders.
Real estate purchases should never be made lightly. The more substantial the investment, the more critical it is to make sure that everything is as advertised. Nobody wants to discover post-purchase that their newly acquired property needs significant work they hadn't planned for, with associated costs that should have been calculated prior to making a deal. For this reason, due diligence walks—thorough physical inspections performed before the final paperwork is signed—are a standard component of just about every real estate transaction.
Read More