Obama Administration Issues Rules for Employee-Wellness Plans
By

Admin
Jul, 19, 2016
Comments Off

on Obama Administration Issues Rules for Employee-Wellness Plans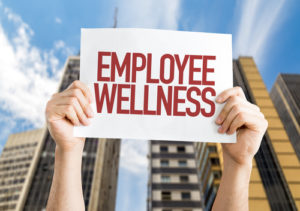 The Equal Employment Opportunity Commission has released guidelines for structuring employee wellness programs that adhere to health privacy regulations and anti-discrimination rules.  Employers should notify workers about how their health data will be used and encrypt sensitive information to ensure confidentiality.  Bertha Coombs, CNBC reporter, also suggests that wellness screening programs should be voluntary.
"We now have rules. And I think it's very important to underscore that," said Kathryn Wilber, American Benefits Council senior counsel for health policy. "Employers want certainty. They want to be able to offer plans to employees and not worry about being out of compliance."
To read the full article in CNBC, click: Obama Administration Issues Rules for Employee-Wellness Plans.