Quickbooks: Two systems? One Report!
By

Admin
Jun, 27, 2016
Comments Off

on Quickbooks: Two systems? One Report!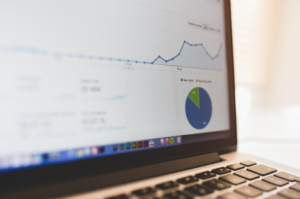 Medical professionals often don't see the entire picture of how their business is doing because they are tracking their accounting on cash basis instead of accrual basis (when revenues are collected rather than earned and when bills are paid rather than incurred).  In addition, billing systems are often not integrated with the accounting system so there isn't a check and balance regarding the two programs unless someone is reconciling them.  This results in an internal control weakness.
There is a way to integrate your billing software with QuickBooks so you can run reports in QuickBooks on an accrual basis and a cash basis.  The accrual basis reports will allow you to see how your business is really doing whether you have collected all of your revenues or paid all of your bills or not.  While the cash basis reports will allow you to see how the business is doing for tax purposes.
We can train your staff on how to integrate these two programs which will allow for tighter internal controls over the accounting and billing system as well as a more accurate reporting of your business profitability.  Without this integration, the two systems do not talk to one another.
Please contact Heidi Lund, CPA, CGMA, to arrange QuickBooks training and to set up the integration with your billing system.
Heidi is the partner in charge of Healthcare at Polk and Associates and has been a QuickBooks ProAdvisor since 2002.  The firm has several QuickBooks ProAdvisors that can help you with various questions or problems.  Please feel free to contact us for assistance.